Funny Pick up Lines
How you doin'?
When nothing seems to work then comes the famous Joey's pick up line to our rescue!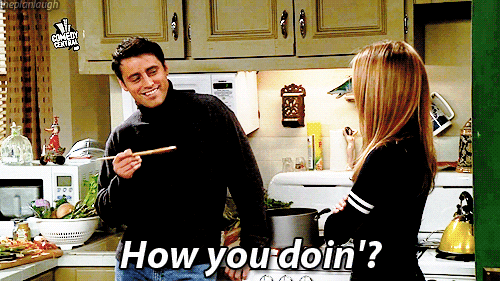 Do you have a sunburn or are you always this hot?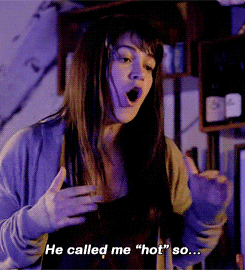 I am not a photographer but I can picture us together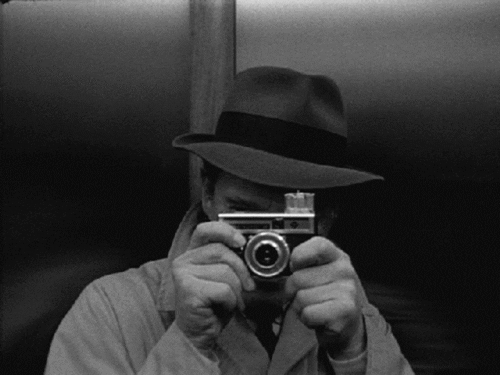 Do you have an inhaler? You took my breath away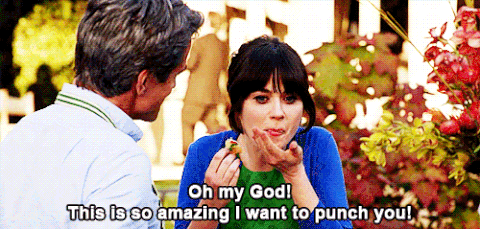 Is your name WIFI? because I am feeling a connection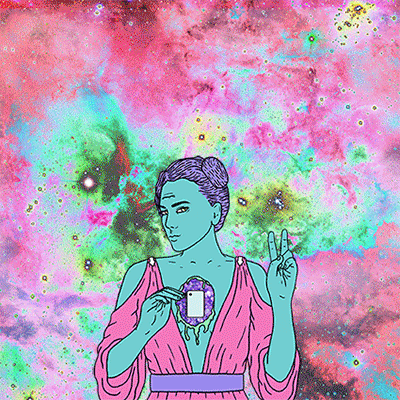 Do you have a map? I'm getting lost in your eyes.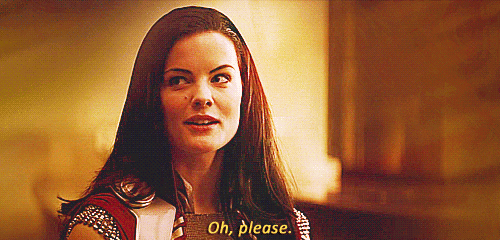 Sorry, but you owe me a drink. [Why?] Because when I looked at you, I dropped mine.
Even if there wasn't gravity on earth, I'd still fall for you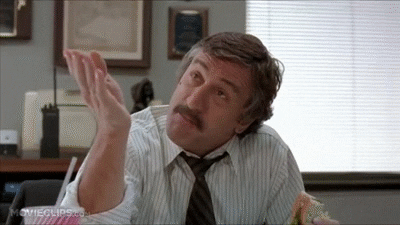 Do I know you? Cause you look exactly like my next girlfriend.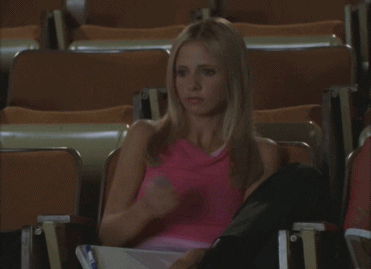 I seem to have lost my phone number. Can I have yours?
I'm not drunk, I'm just intoxicated by YOU
I'm not staring at your boobs. I'm staring at your heart.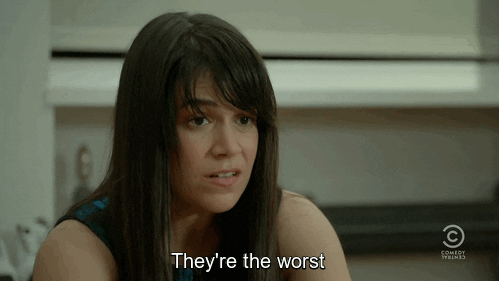 Is there an airport nearby or is that just my heart taking off?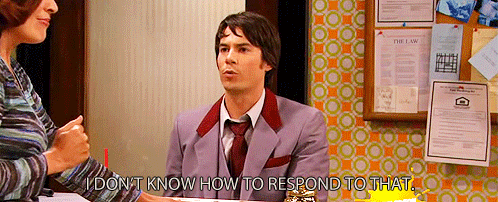 Hi, I'm Mr. Right. Someone said you were looking for me?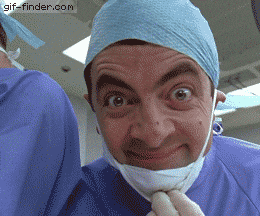 You look so familiar… didn't we take a class together? I could've sworn we had chemistry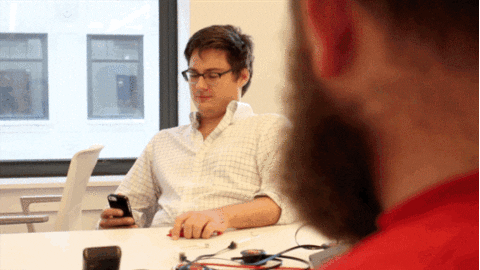 Also read: 11 Guys You Should Never Date and Avoid like the Plague
Are you Netflix? Because I could watch you for hours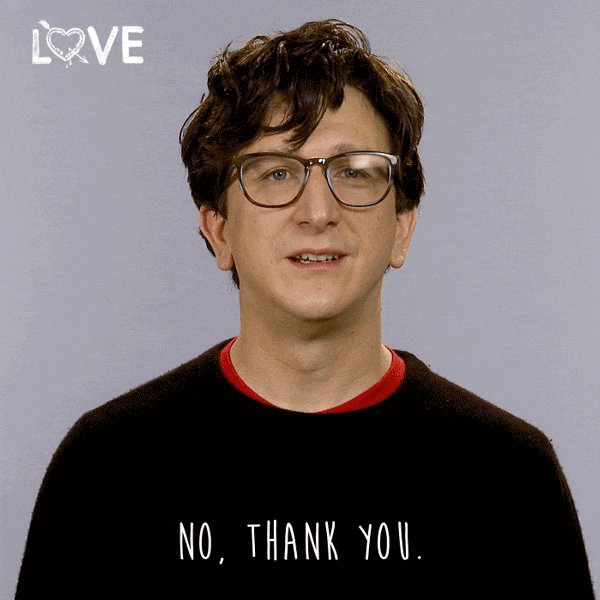 You're so beautiful that you made me forget my pickup line.
Please call 9-1-1, because you just made my heart stop!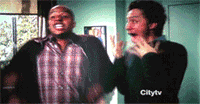 Is your dad a terrorist? Because you are the bomb!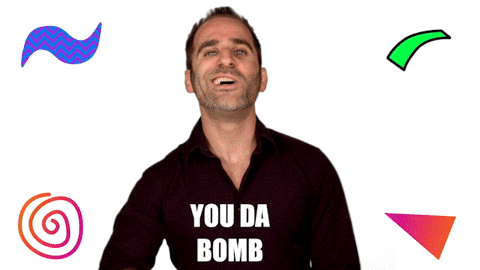 As she is leaving) Hey aren't you forgetting something? (What?) Me!